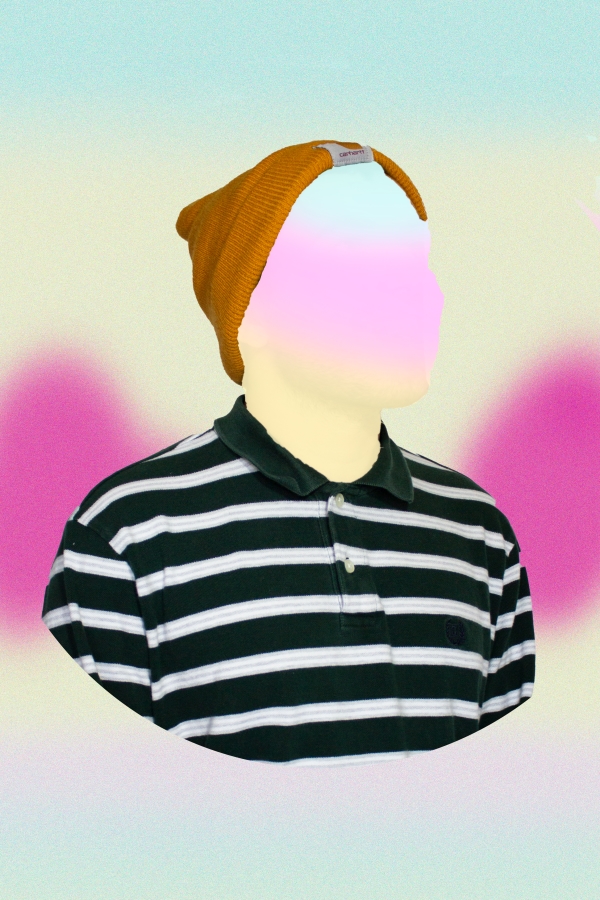 Gradient Portaits
Design / Photography
Experiments in Photography and Design, I combined the two mediums to create my own type of self portrait. Looking forward to experimenting with this style more in the future.
WPSR Graphic Designer
Art Direction / Design / Social Media Content
WPSR is Purchase College's Student Radio Station, I served as the Graphic Designer and would create flyers, content for our social media, and help collaborate on event designs.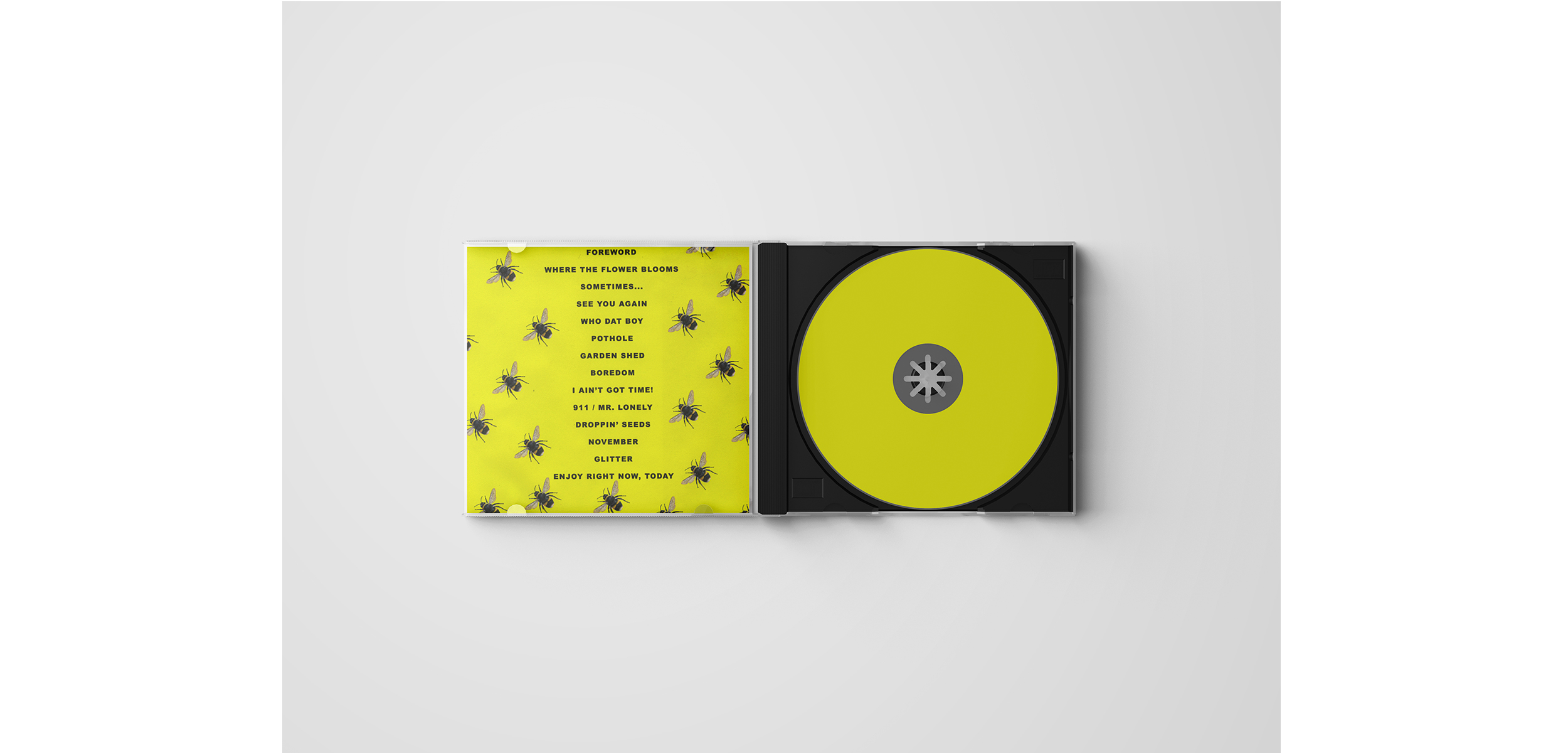 Album Cover Remixes
Design / Physical Production
For the Design Issues Final Project we were given the ability to create whatever we wanted as long as it was 20 images in length. I remixed some of my favorite album covers and produced them in their own jewel cases to give them a physical quality. Shown are some of my favorite remixes.


Opposing Concepts

Design / Production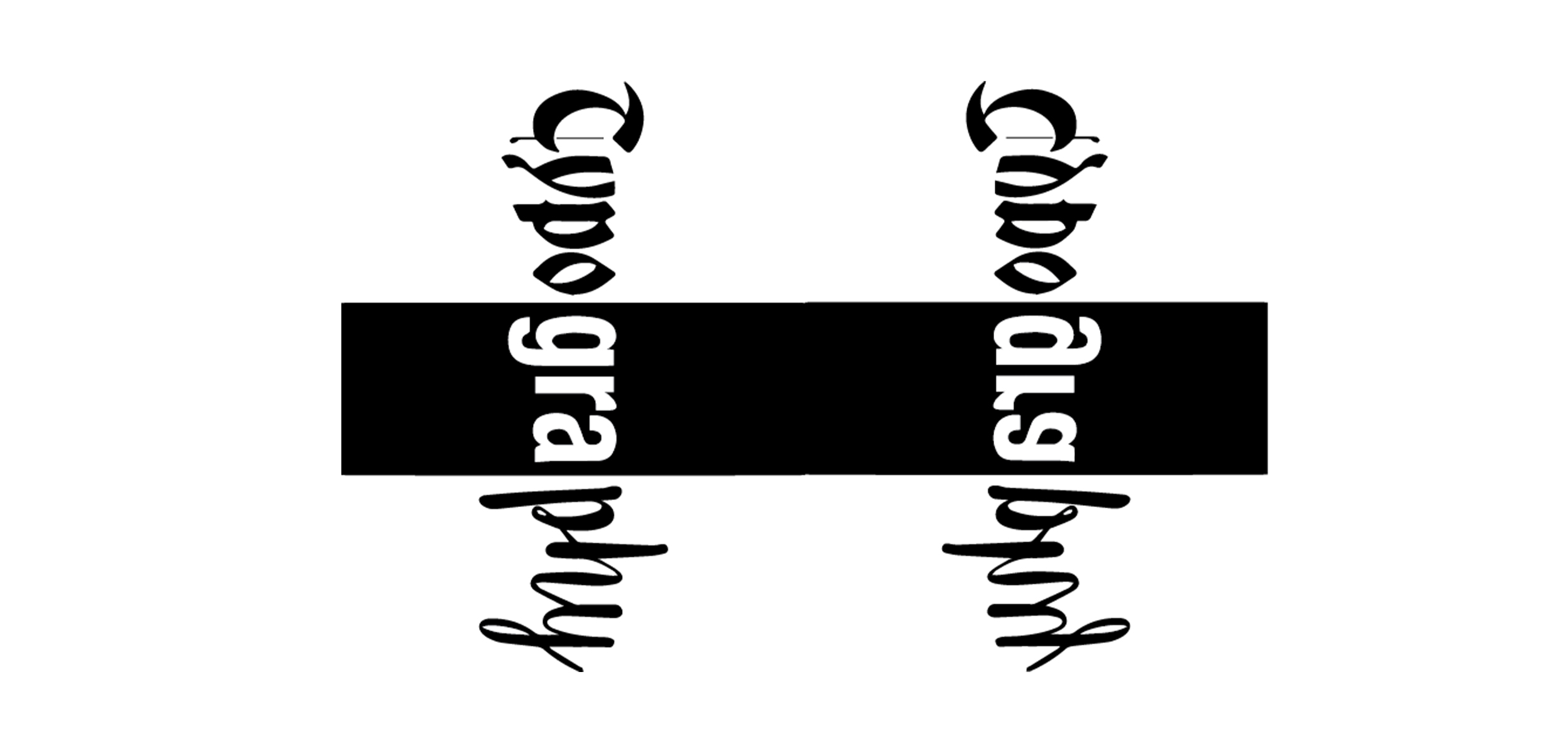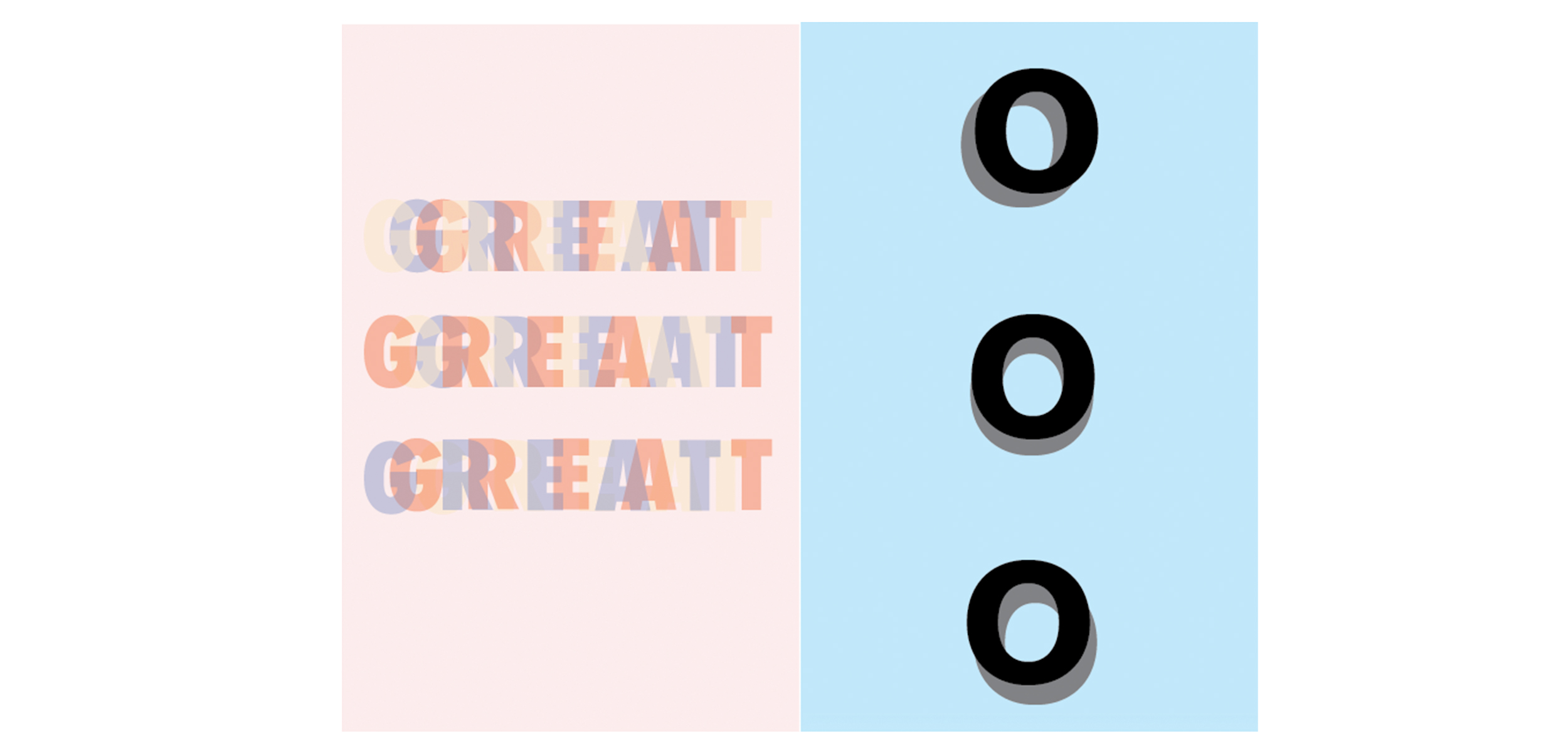 Typographic Investigations
Design / Illustration
Typographic Designs + Experiments over the last 3 years, here are some of my favorite selections, created in Adobe Illustrator.


Original Covers
Art Direction / Graphic Design / Illustration
Photography for O Jonny, Creative Direction for WPSR Mixtapes, Design for Keaton Comiskey, Gelato Original Cover, Bangers Only Creative Direction mixed mediums.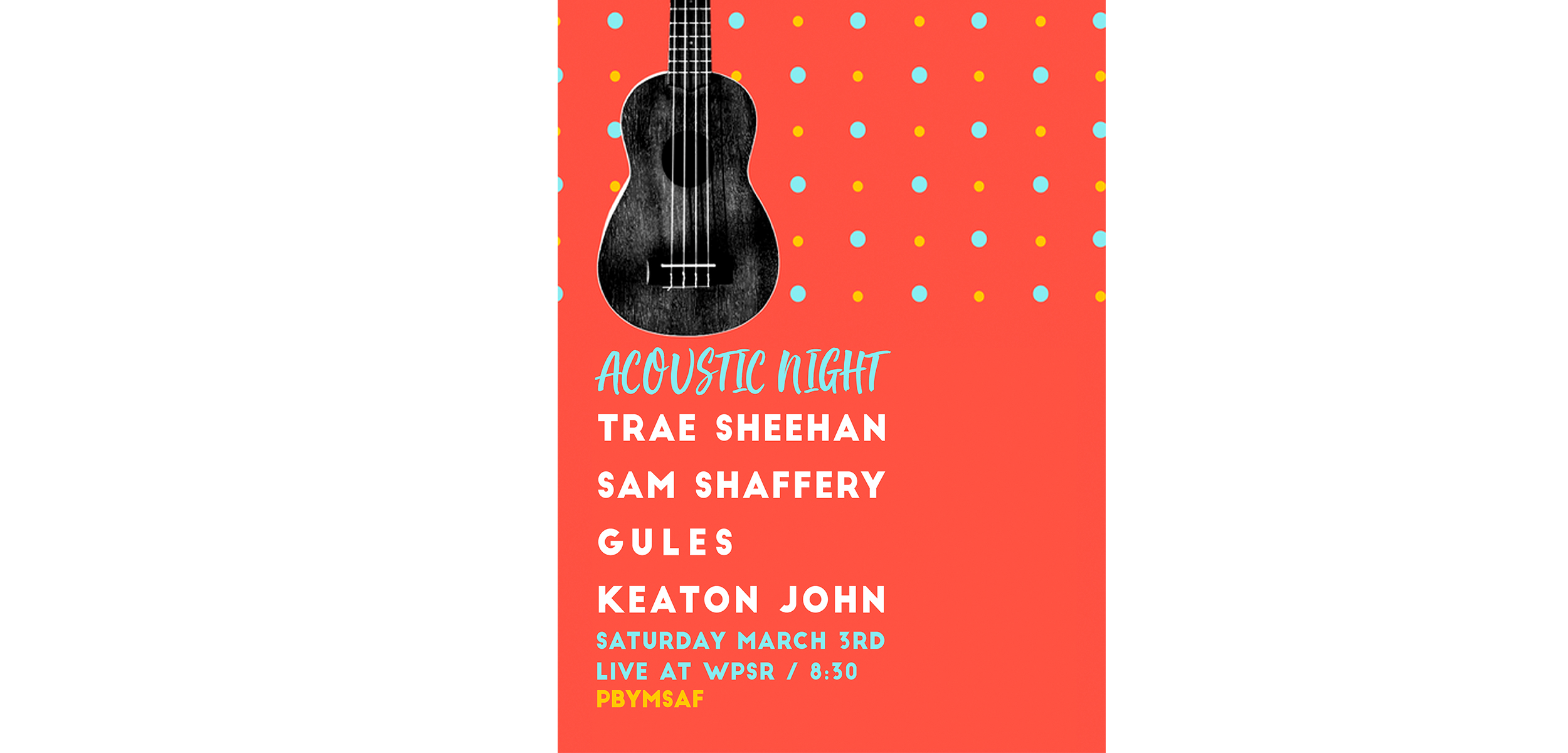 Event Flyers
Art Direction / Design
One of my favorite things to do is to create flyers for events, I enjoy branding an event with the specific guidlines the event gives me. Here are some of my favorites created for Purchase Collage events + Zipper Art Collective. Starlight Diner Illustration By Sarah Couture + No Strings collaboration with Emma Shickell.


NYS Summer Internship

ip

Graphic Design
Over the Summer of 2019, I was the Creative Intern for Senator Kevin Thomas. Over the 3 course of 3 months I created flyers for his events, social media posts for Holidays, and custom designs for whatever the office needed.