Point + Shoot
Film Photography
Every season I carry a point and shoot camera with me, at the end of every season I get the rolls developed + scanned and create a collage out of the pictures. Temporary film but permanent memories. <3
The colors represented in everyday objects, all scenes are staged in real life and shot on a canon camera.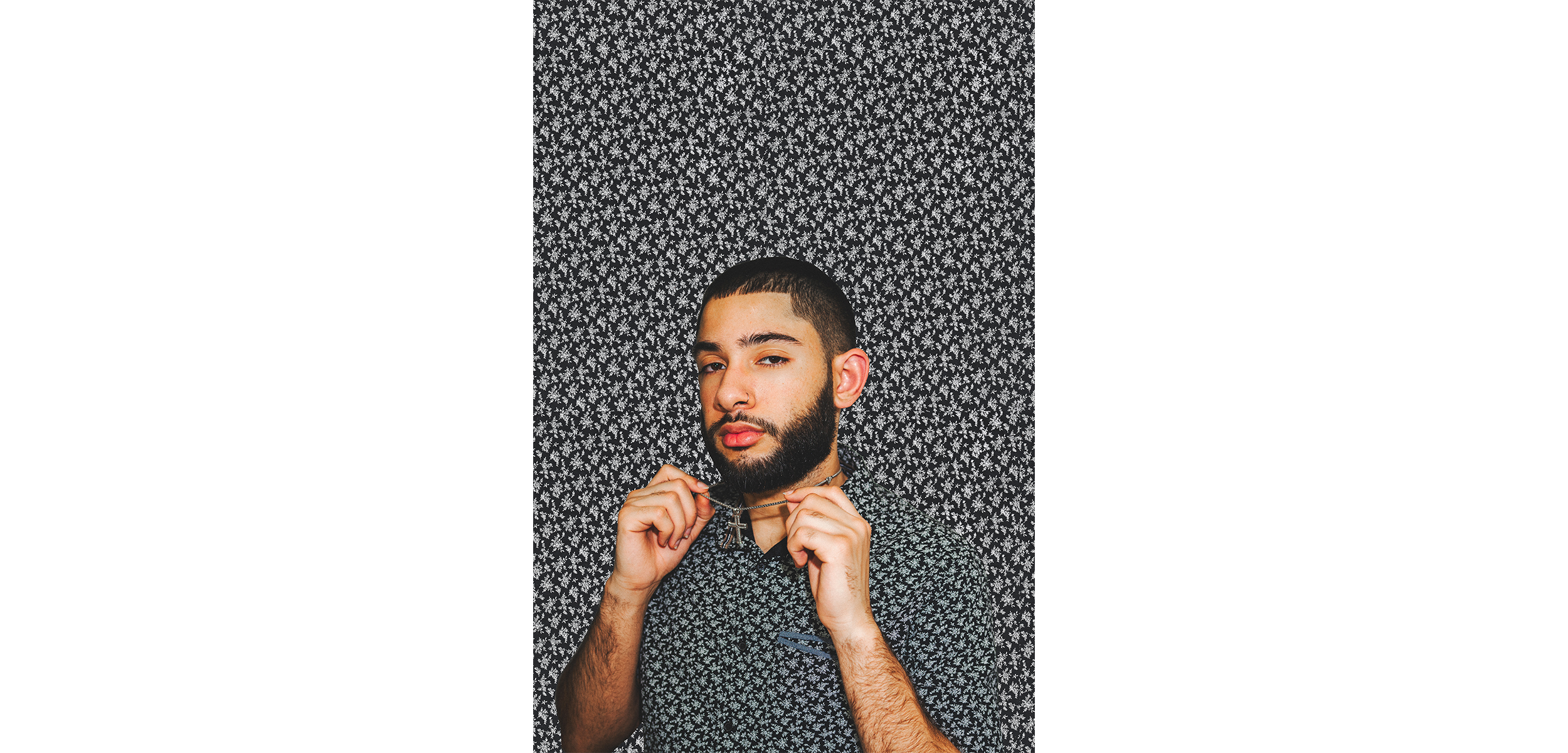 Camouflage
Photoshop / Photography
Inspired by patterns we used the shirts to create seemless backgrounds to these portaits. All headshots were taken with a camera and the white was masked out while the shirts were scanned and turned into the background image. Trust the process. A collaboration with Felix Jorge.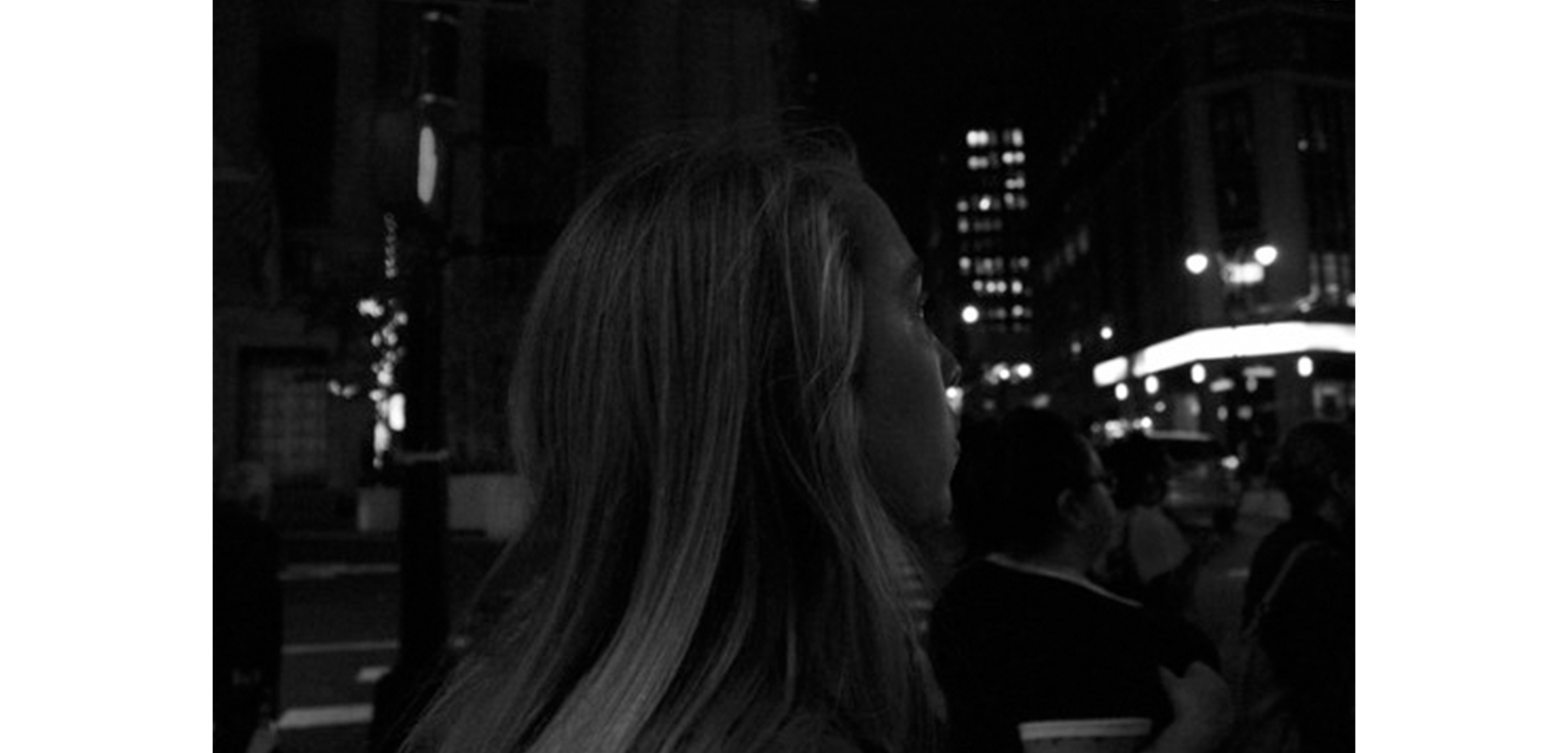 Scenes from a night out in New York City. Capturing the life of NYC in still images and preserving its essence.
Some of my favorite film pictures I have taken over the years. <3